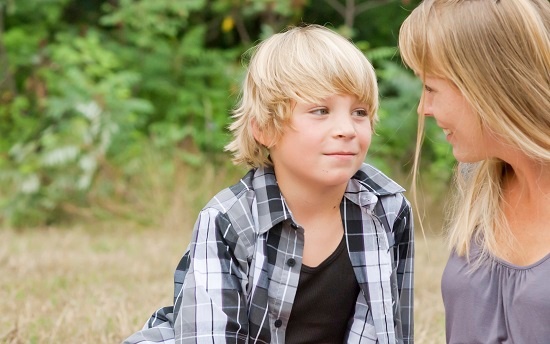 Last week I had a chat with a friend of mine whose eldest son (8 years old) was diagnosed several years ago with Autistic Spectrum Disorder (ASD). She told me about a conversation she and her husband had with a speech therapist, who explained to them that when someone asks their son a question or tells him something to do, it usually takes 7 seconds before his brain processed this information. Imagine that, 7 seconds – that's quite a lot. In those 7 seconds many other words can be said or questions can be asked. But for this little boy it means that it is important to speak slowly and give one instruction at a time, or you will likely get little to no response, or only partial task completion.
Become and stay aware about children with autism
When there is a lack of understanding, you don't realize that he needs this time to see the whole picture. When you have to deal with this over and over again, every single day, you can become very frustrated and annoyed by the child's seeming failure to understand, or worse, lack of desire to listen.