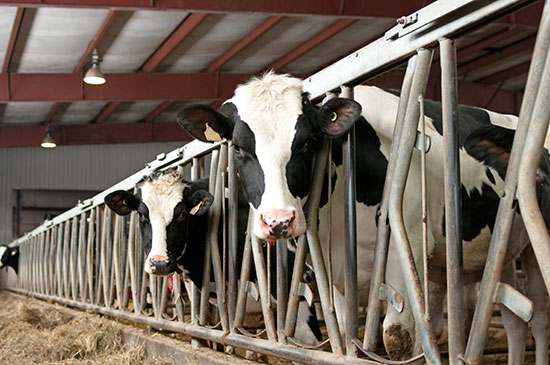 Systematic behavior research in farm animals has increasingly gained importance, especially during the last years.
Since the intensification of animal husbandry has substantially enhanced the discrepancy between natural and artificial environment, the following questions arise: What are the prerequisites for an animal to be able to show its full range of social behavior? How much space do animals require? What is the optimal group size?
The close monitoring of the social behavior of pigs, cattle, poultry and horses plays a major role in terms of welfare assessment and health research.