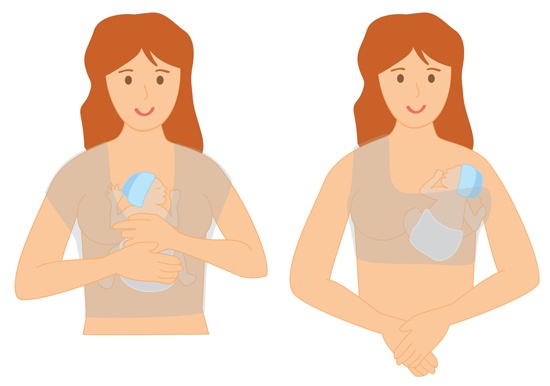 And how they influence mother-child interaction with premature babies.
Three times I have experienced how it feels to hold my newborn baby in my arms. To feel that warm, small, naked body on top of you, the baby that is yours and grew inside you…that is probably the most precious gift I have ever experienced.
The little baby that just left the warm space it has spent all those months, and now exposed to the outside world - the only thing he or she needs is to feel safe with his or her mother or father.