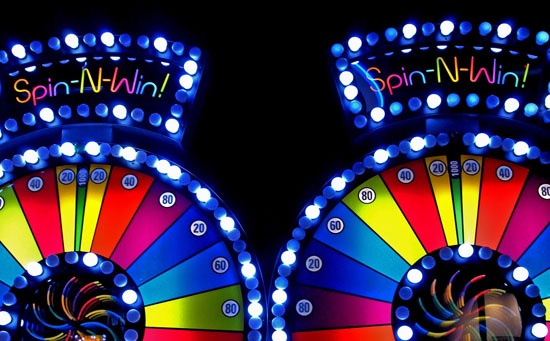 You have never met such a colorful team as the Noldus Consulting Team of Noldus Information Technology.
They (we) go to conferences where there are wheel of fortune games and water-pong challenges in vendor booths, harbor cruise dinners and cocktail parties with all conference attendees, and fantastic conference swag to bring home. Marketing really is a different world!
It's not all fun and games - they also have time to write brilliant blog posts about consumer behavior which are published on the Noldus Consulting website. Consumer behavior, and how consumers make choices, is of particular interest to our team; we'd like to share some popular posts on these topics here with you.
By clicking below, learn all about gamification in marketing, facial expression analysis, and the difference between self-report, qualitative research, and unobtrusive observations.