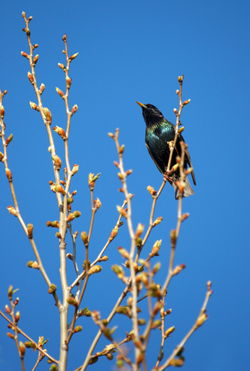 Tracking birds with EthoVision XT and analyzing patterns with Theme
Laboratory animals and behavioral research
Rearing animals specifically for behavioral research is a very common practice. However, the results from behavioral studies with laboratory animals should be interpreted with care. There is much evidence indicating that the behavior of laboratory animals differs from that of animals caught in the wild. Laboratory animals are likely to be tamer than wild animals, but they can also be impaired in some behaviors. Some mammals have impairments in learning and memory when reared in a laboratory. They can also develop abnormal behaviors, called stereotypies, such as route-tracing. Similar effects of rearing in laboratories can be found in some bird species.