Noldus Newsline
The Noldus Newsline is an email newsletter which is published once every three months. It contains news and backgrounds on behavioral research. You don't have to browse through a lengthy newsletter, just follow the links to the articles that are of interest to you! Read articles about:
interesting applications of Noldus software;
product development;
upcoming conferences on behavioral research;
the Measuring Behavior conferences;
and many other news items!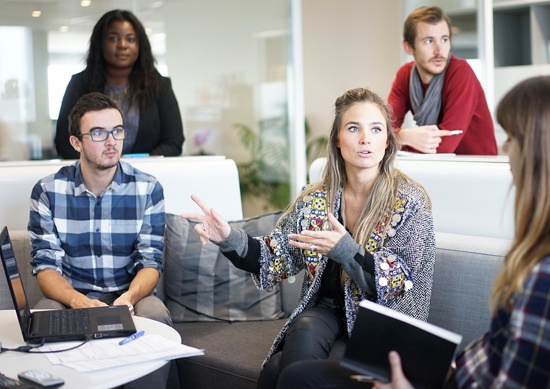 Two editions
To ensure that you receive news in your field of interest, two editions of Noldus Newsline exist: an animal behavior and a human behavior edition. To get an impression, take a look at the latest editions:
Latest edition - human behavior research
Subscribe to the Noldus Newsline