Free case study: testing cerebellar plasticity in mice with the ErasmusLadder
Jan-Willem Potters used the ErasmusLadder in his thesis research to study the role of specific mutations of plasticity in the cerebellar microcircuit of mice. During daily sessions of 72 trials, both naïve locomotion and locomotion adaptation were tested. Are you interested if the ErasmusLadder was up for the challenge?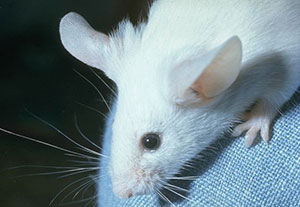 Please leave your contact details on the right and download this case study for free!